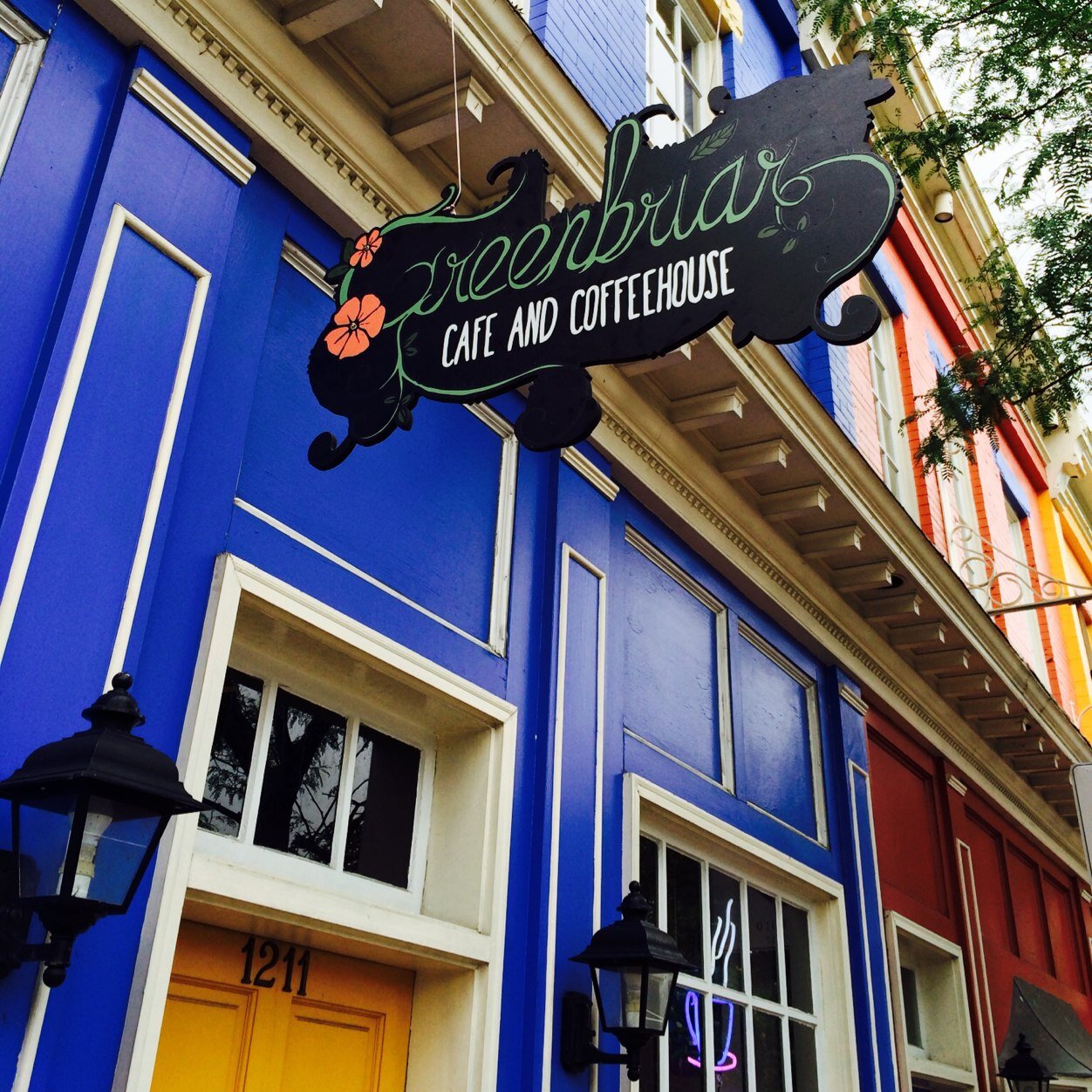 Greenbriar Cafe and Coffeehouse located in the heart of the fan and VCU on Main Street, is a cozy establishment that gives coffee lovers plenty of options to choose from when in need to fuel their caffeine addiction or simply grab a bite. Greenbriar has many local brand options, as well as international blends the Colombian roast which is a dark roast is superb and bold. Their delectable meals are all made from scratch, and they offer vegan or gluten free options to satisfy their customers.
Be Whisked away at this coffeeshop in Shockoe Bottom near by the Poe Museum. Whisk is a bakery and coffeeshop offering customers their French inspired theme with pastries such as the macarons and croissants. Their variety of coffee flavors is one to enjoy specially during this time of the season. Enjoy a cup of iced cold brew with a pastry, and sit in patio that offers a relaxed ambiance in downtown Richmond.
Located in downtown on Broad Street in the arts section of Jackson Ward, Lift is a unique and quirky ambiance for those who want to stop by and grab a drink and bite. Lift is known to have an amazing outdoor patio to view the murals, and also the famous colorful wings that people can take pictures of themselves. Lift coffee has locally organic roasted coffee that keeps customers coming back.
Lamplighter Coffee Roasters has three locations serving the Richmond area with tasty quality coffee blends and scrumptious treats. Lamplighter's unique layout offers customers the space to work, and also socialize with friends or family. Lamplighter offers different blends from variety of countries such as Guatemala, Ethiopia, Colombia and many others, which gives customers the option to try new blends of their choosing.
On Harrison street within walking distance from VCU is Harrison Street Cafe which is a vegan and gluten free cafe that offers variety of coffee options and also meals to munch and try. Harrison Street Cafe is two floors with wooden features, making it a relaxing and comfortable atmosphere for one to enjoy either doing school work, or socializing over a vegan meal with coffee. Their coffee blend is locally roasted and their baristas sure know how to whip a good mocha or latte for your liking.