Whether this is your first bachelorette party or your third, you never know what to expect on your night out. Blister? Stain on the bride to be's dress? Hungry? Be prepared for anything and everything!
Here are eight items you should 100% have in your purse for the next bachelorette party you attend:
1. Band-aids
Band-aids are crucial for your survival kit, especially if you're wearing heels. Blisters can RUIN a night out. Solution? Band-aid over the blister and voila! It doesn't hurt as bad (helps to take a shot or two as well).
2. Hair Bands
Without fail, every time a group of girls go out one of them needs a hair band, that's why you should always have one on you. Just in case.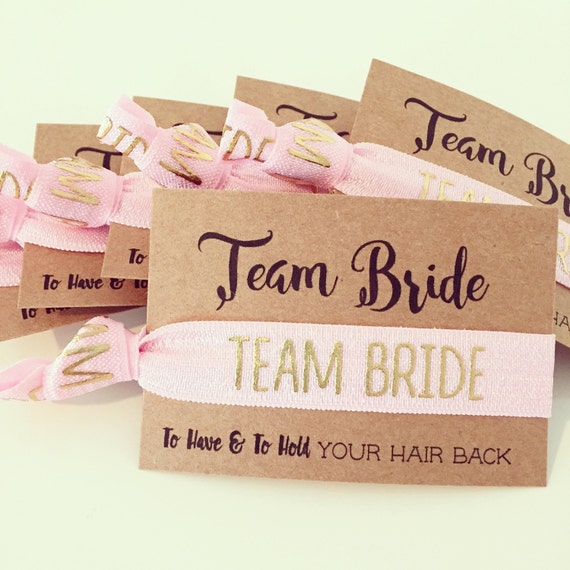 LoveMiaCo
3. Chocolate
Being hangry (hungry + angry = hangry) can also ruin your night out and everyone else's night. That's why you should always bring a light snack, chocolate is a great idea… Everyone loves chocolate.
4. Lip Balm/Lip Gloss/Lip Stick
Throughout the night your lipstick is going to fade or you're going to need some chaptstick, so bring it with you!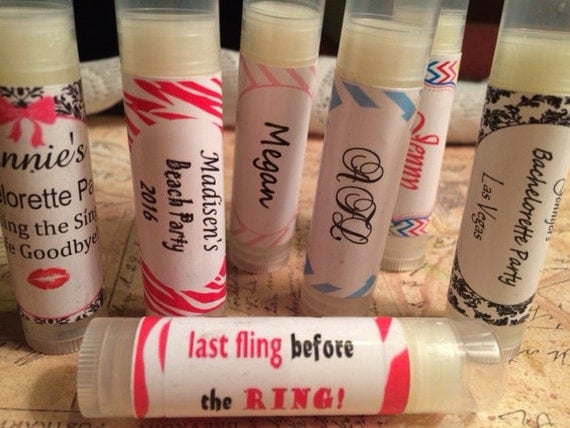 annefannie
5. Tic Tacs/Gum
At some point during your night out you might be getting dinner or late night food, either way it's a safe bet to bring tic tacs in case you meet any hot guys after you eat chili cheese fries.
6. Mini Bottle of Bubbly
Just in case you sober up on the way to the next bar.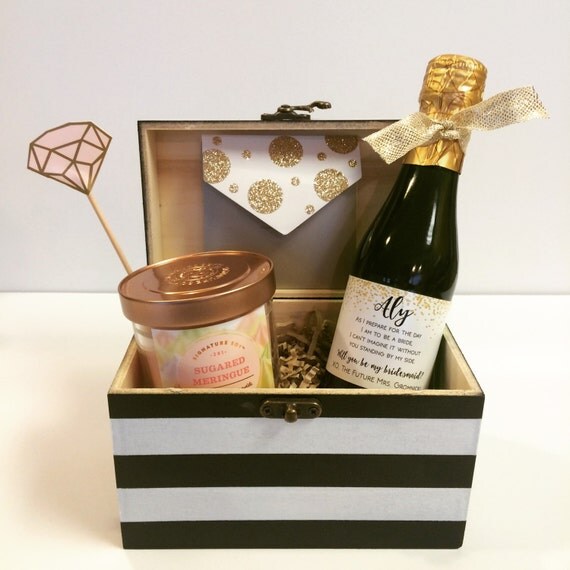 BeckonJoy
7. Hand Sanitizer/ Wet Wipes
Who knows what kind of bars you'll be going to, it's always a safe bet to bring hand sanitizer...just in case.
8. Advil
You won't need it during your night out but bets are you'll need it when you wake up.
If you don't want to store all of these things in your purse here are a couple cute emergency kit bags: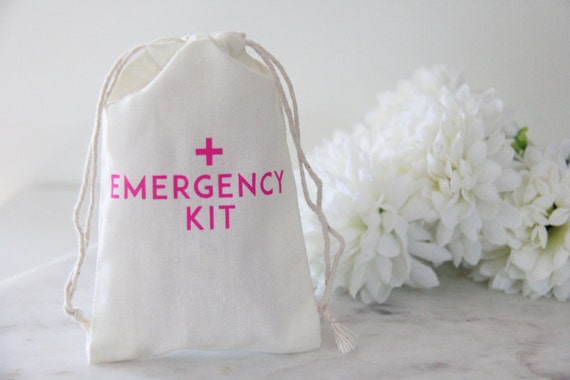 JuneDesignCo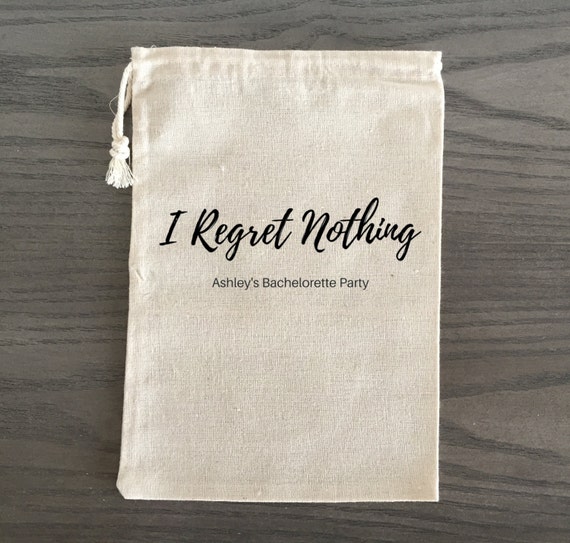 AlfandNoop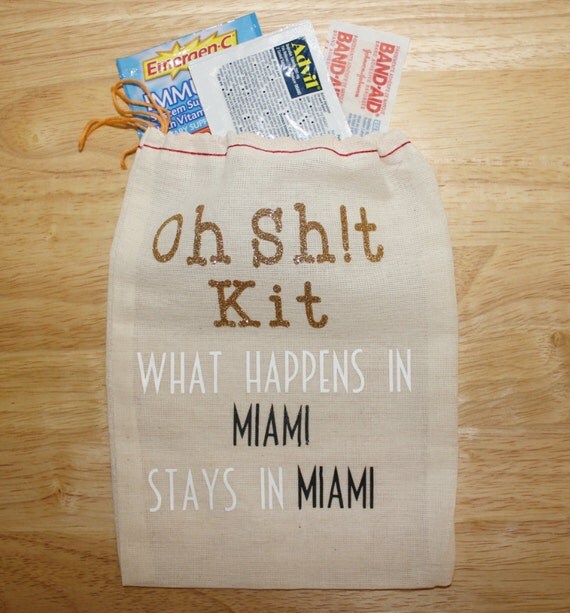 GoCraftNYC
Header Image: Howl At The Moon