Renting a party bus is a great idea if you have an event coming up with a group of friends and it's an easy way to ensure you have a designated driver. Wine tasting, brewery tours, club hopping, attending a concert, bachelor and bachelorette parties and tailgating are all events that can be made more exciting by renting a party bus.
Here are five things you should know about renting a party bus in Charlotte:
1. What exactly is a party bus?
A party bus is typically a converted van, minibus or bus that has been renovated for recreational use. Most party buses can hold 10-50 passengers (some party buses can hold more).
2. What's the point of renting a party bus when taxis and apps like Uber exist?
Yes, Uber is AMAZING and to most people one of the best apps out there. HOWEVER, with a party bus you can get it for your whole night, it fits a huge group of people AND it's fun. Depending on the company you can drink on the bus (as long as everyone is 21+), there's lights and music and some even have a stripper pole. So, for a special occasion a party bus will ensure everyone has a memorable night out.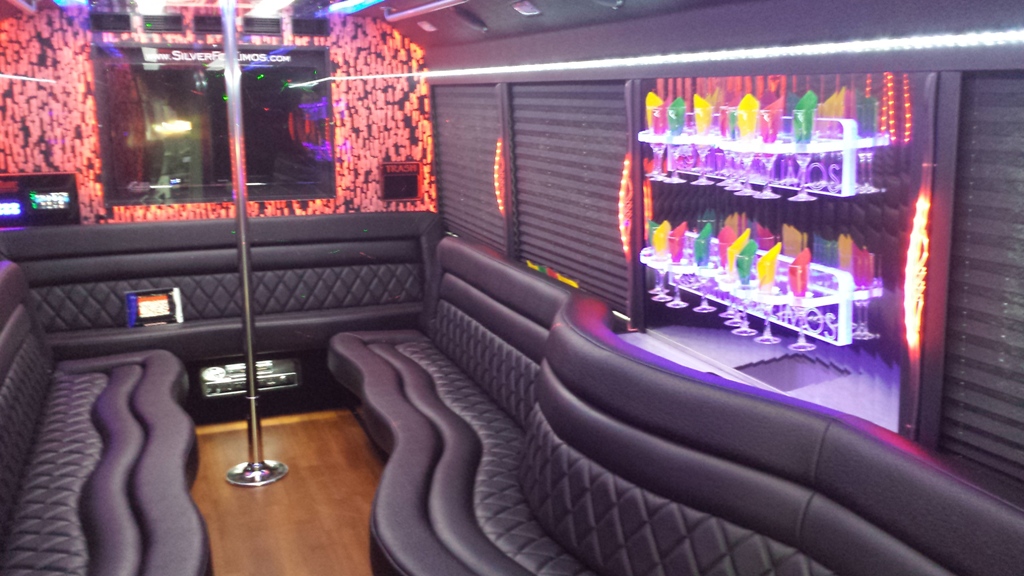 Silver Fox Limos
3. How much does it cost?
The price all depends on how many people, where you're going and the amenities you want for the bus ride. TIP: the more people who have the less it is per person. Do your research and compare different companies to find the best deal.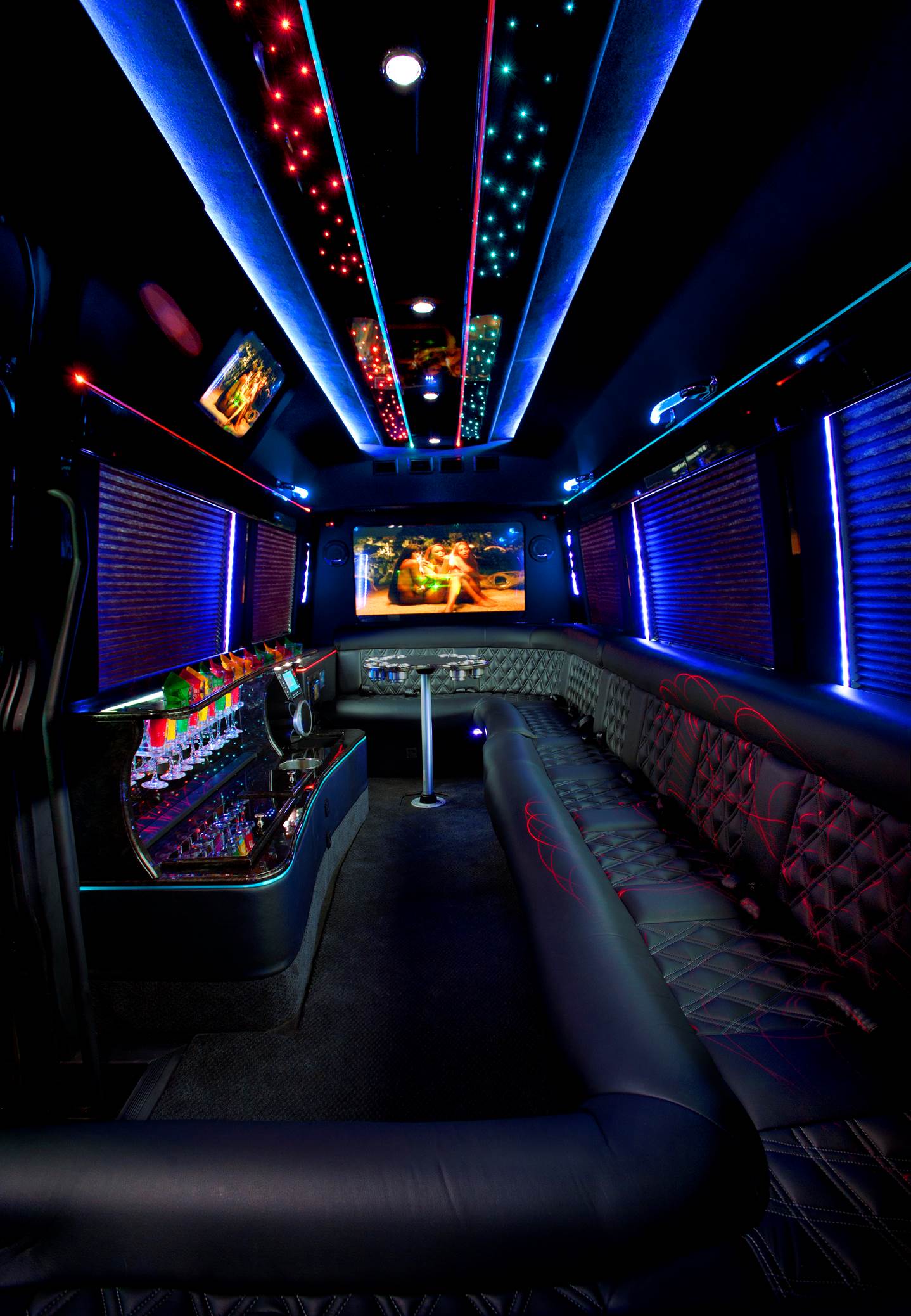 Silver Fox Limos
4. Can you bring alcohol on the bus?
Each company has a different set of rules and regulations for their party buses so research each company and figure out which one is the best for you and your group! Also, don't forget to look at the reviews, make sure the experience will be fun for everyone.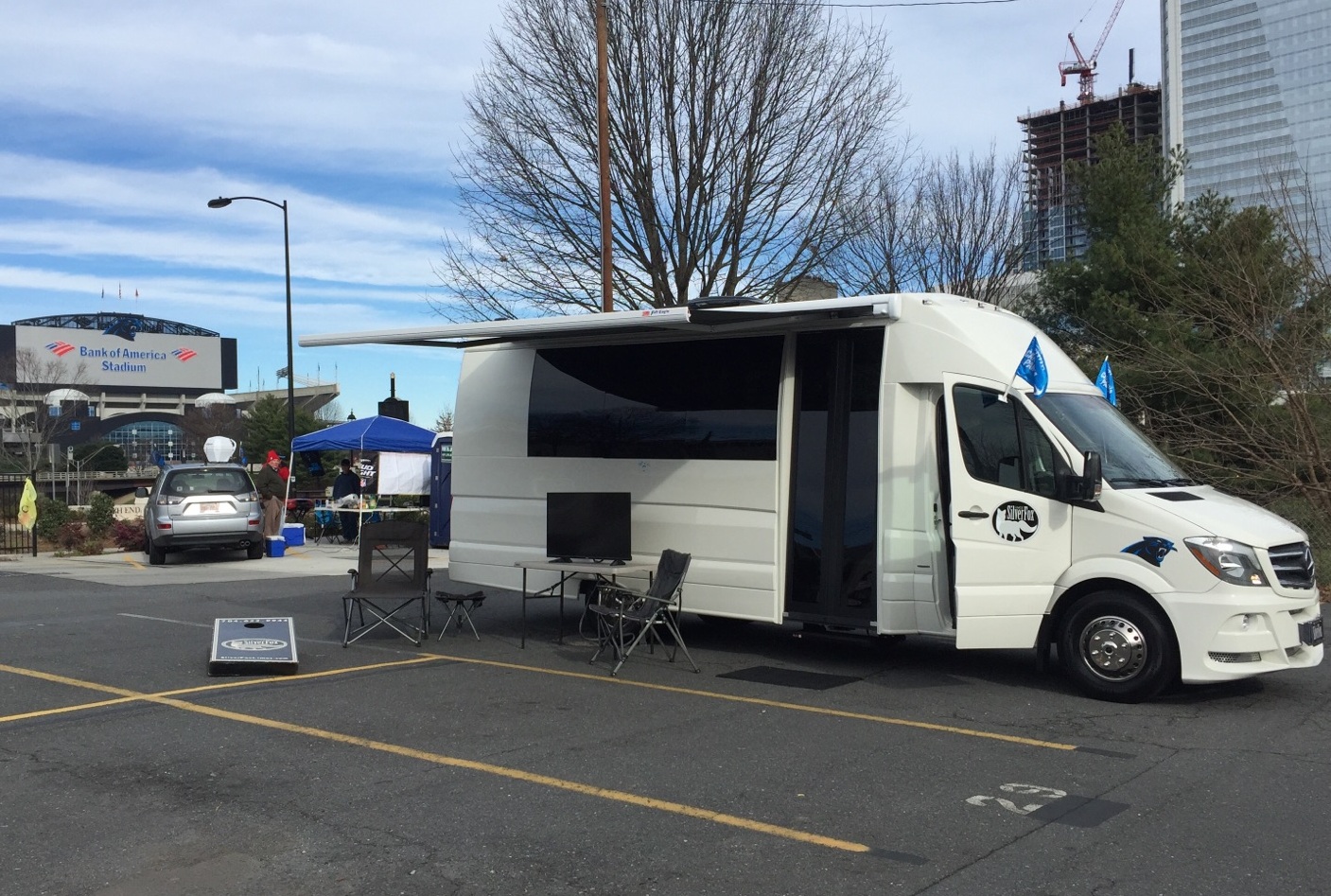 Silver Fox Limos
5. What's the best way to find a party bus in Charlotte?
Google, Yellowpages.com, Limos.com, and word of mouth. Ask around to see if any of your friends or co workers have rented a party bus before, that way you'll get a honest review of the company.
If you're under a time crunch, here's a list of five companies in the Charlotte area: